Main content starts here, tab to start navigating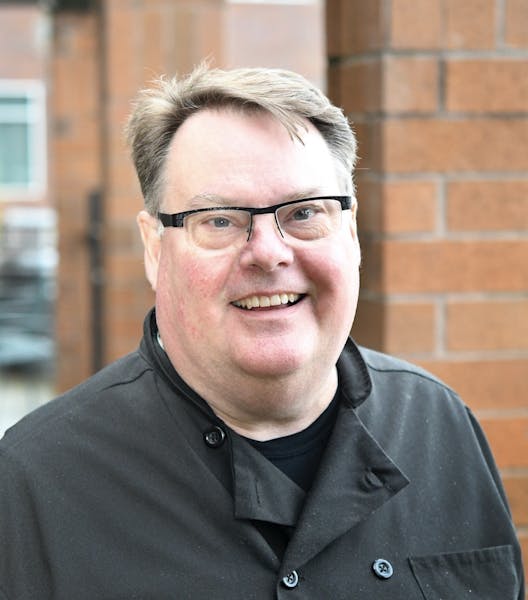 Derek Ridgway
Executive Chef
Executive Chef Derek Ridgway began working in the restaurant industry at 17, driven by his love of food - both cooking and eating it! He landed his first chef job at a seafood restaurant in San Diego at just 21.
Inspired by his father, in 1984, Chef Derek and his father opened their own restaurant in a converted historic house. With a Wine Spectator Award of Excellence "Special Mention" wine program in the basement and a 5-course prix fix style menu in the dining room, the restaurant was renowned throughout Southern California. In the five years that Derek and his father ran the restaurant, they received multiple awards, including a regional chef nomination by the James Beard Foundation.
Chef Derek's experience includes time with Sheraton Hotels, serving as the first "Chef & Beverage Director" for a Palm Desert country club, working as a limited partner and chef for three restaurants along the California coast, and opening a Mediterranean restaurant with a friend in 2001.
With a desire to be closer to his wife's family, in 2005, Chef Derek and his family packed up their life in California and moved to the Northwest where he showed off his culinary skills as opening chef at Bentley's Grill in Salem, consulted for Willamette Valley Vineyards, restructured catering and concessions at Silver Falls State Park, and served as Executive Chef and Director of Food and Beverage at the Boulder Falls Inn.
Hayden's is excited to welcome Chef Derek's new style and energy to our team, along with his diverse knowledge of different cuisines and techniques!